Situated near Washington Park in Over-the-Rhine sits The Anchor.
The Anchor-OTR has the romantic and inviting feel that date night restaurants need. Dimly lit with candles on each table presents an air of intimacy.
We were seated at one of their long booths in the middle of it all. A couple was seated in the booth with us, but they were still a good distance from us to allow our own space.
Our server was friendly and informative!
For our drinks, I went with a Coke while my date ordered the mint lemonade. My date found it to be a perfect balance between the mint and lemonade.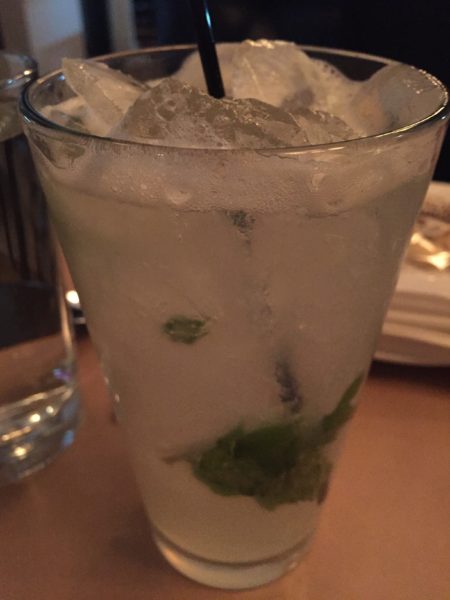 Our appetizer was an order of hush puppies with honey butter. You also can get ham with the hush puppies. They were delicious with the honey butter!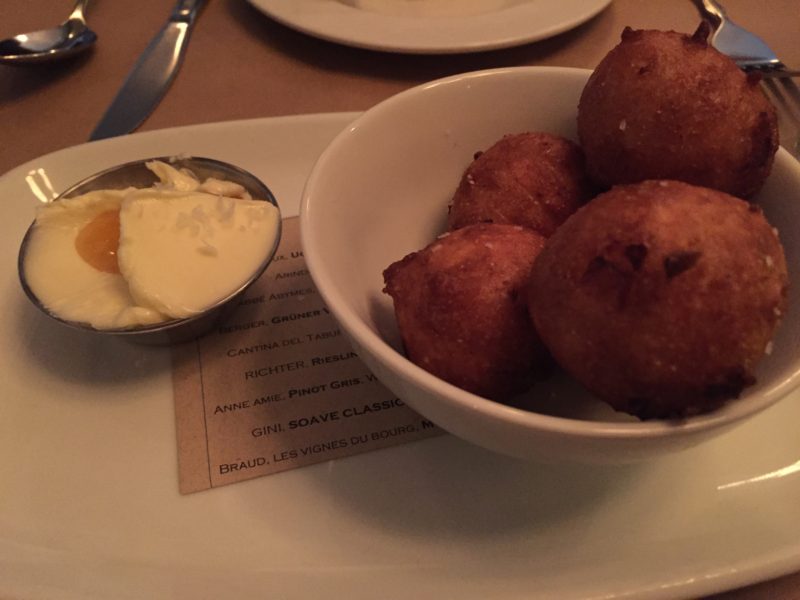 For our meals, I chose the scallops special with mushrooms, and my date picked the half-lobster meal.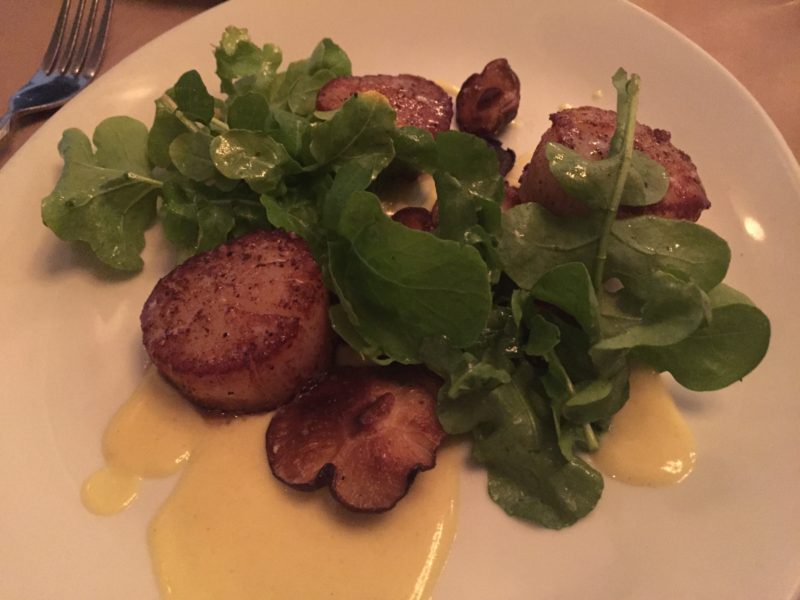 For some reason, we both thought the lobster was a half-tail so our waitress was kind enough to walk us through the process of cracking open lobster. Neither one of us has had to do that!
There was more of that welcoming feeling because she didn't make us feel dumb. We just ended up laughing about it and had a great time!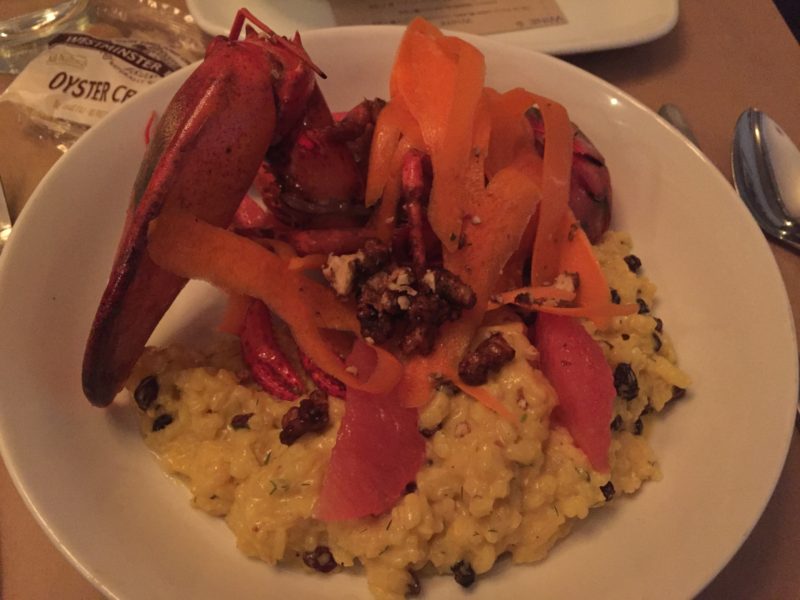 Surrounding the tables is artwork, and there is a bar in the front.
The Anchor-OTR is a bit more upscale, so I recommend checking it out for a special date night or event. We finished our meal with a salted caramel pudding dessert.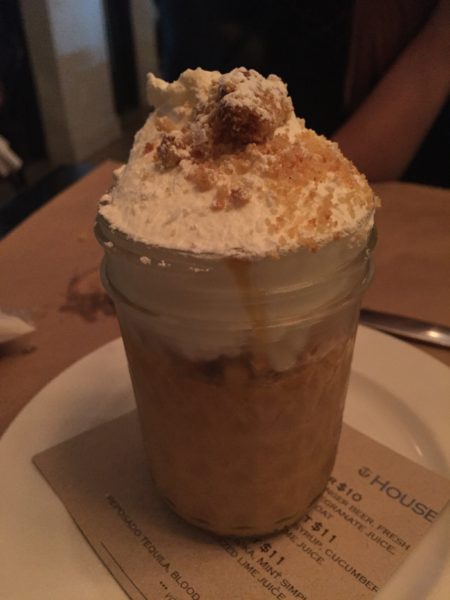 After dinner, we took a walk through Washington Park. Parking also was convenient since we were able to do so in a garage underneath the park.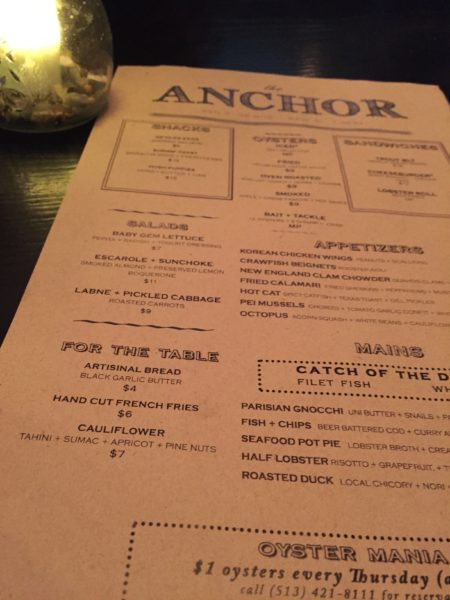 Overall, it was a very fun experience in a romantic setting!