I had always heard of the "Brazillian Steakhouse on the Square," but we had never checked it out. My boyfriend has always wanted to treat me to Boi Na Braza and we finally got the chance.
We were seated near a concave window so we could look out onto Fountain Square. The general manager showed us a photo dating back to the 1930s showing how that same window used to be a department store window. It was like a step back in time!
How Boi Na Braza on Fountain Square works is that it's an all-you-can-eat buffet. Everyone at your table is given a card that has a red side and a green side. If the red side is up, they won't bring you any food. If the green side is up, get ready for a feast!
Brazillian gaucho chefs will come to your table and cut you off a piece of whatever type of meat they have. This meat can be sausage, lamb or sirloin. You can eat as much as you want and even put in a request for a specific meat you want.
It's perfect for someone wanting to try something new! They give you just enough to enjoy it and you can take part in their salad bar.
This isn't your normal salad bar.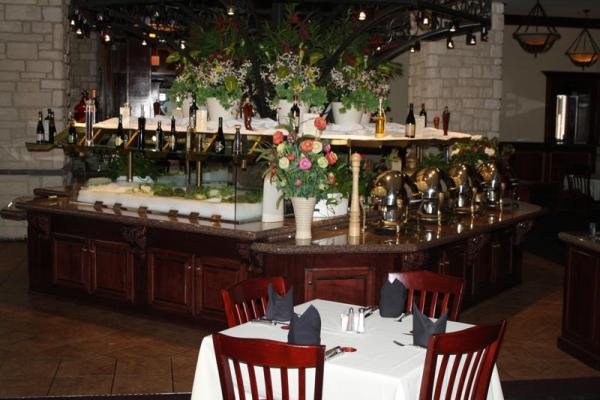 They have fancy cheeses from asiago to gouda as well as different cold cuts. You can also get your sides here! My date chose broccoli in white sauce while I went for the Yukon mashed potatoes. Mashed potatoes are perfect with steak!
Before you even dig in, they bring you a selection of appetizers. We had cheese bread which was my favorite, deep-fried bananas, French fries and French fries with cheese.
Go light on the appetizers so you can enjoy their range of meats.
Our favorite was the top sirloin by far. Their sausage is also amazing! Our waiter's favorite choice is the Pichana Special Cut and he has good taste.
The thing that stood out to me the most here is the staff. Everyone is so friendly and available to help. When they were on standby for patrons, they were talking and laughing with each other. You could tell they loved their job and it made us feel at ease. We never felt like we were inconveniencing the staff.
The meal is a flat rate so take advantage of all your choices. They also have a bar where you can hang out and get some drinks. If you want a private event, they offer private and partially-private rooms. The rooms are elegant and have fireplaces throughout.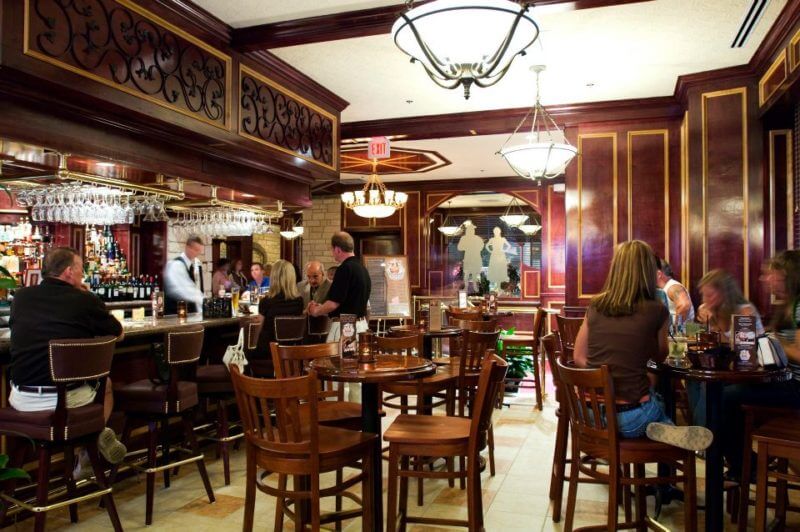 As I said while I was there, the space is open yet intimate.